Artist in Residence Adventure ~
Stage 10:  Decompression Begins…
Transition Day
In the last post I left you at the Bandelier National Monument overlook about noon on 30 November.  I'll pick up the ball from there!  I had a lovely ride back to "base camp" at Mary and Jim's in Santa Fe.  We unloaded the NINE boxes, three suitcases, carry on items, and all of the left over bags of groceries out of the rental car and into the casita and Mary's refrigerator and cupboards respectively!  Mary then followed me to the rental car so I could return my wonderful Ford Explorer!  Realized I had not gotten a picture of it when we met for our Tsankawi hike, so Mary snapped this picture for the memory book!  I was truly blessed to have this awesome vehicle at my disposal for the entire month of November!
After riding along for some chores and picking up packing tape at Office Depot, we returned to "base camp" to take a late afternoon walk with Tina and then home to enjoy the turkey soup Jim had made and another pot of wonderful tea.  My now forever "girlfriend", Tina, kept me entertained and we had a very low-key and pleasant evening chatting.  Perfect for starting to ease me out of Residency mode!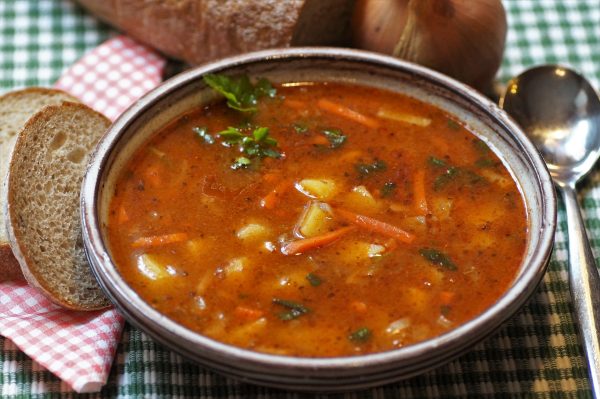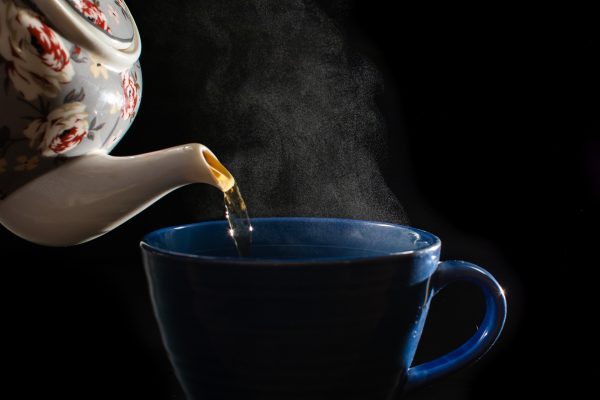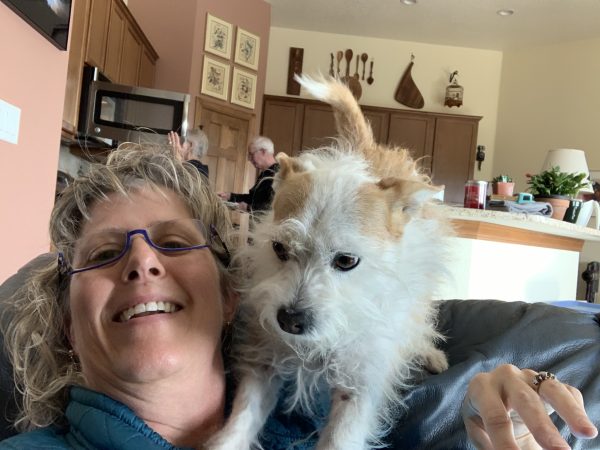 Ship & Tour
Thursday morning I used both rolls of tape to reinforce edges and seal up all nine boxes.  We got them all loaded into Jim's car with the dolly and headed out to the UPS facility to get them shipped out before UPS closed at lunch… We cut it a little close but the gentleman got me and all nine boxes taken care of by quarter after 12!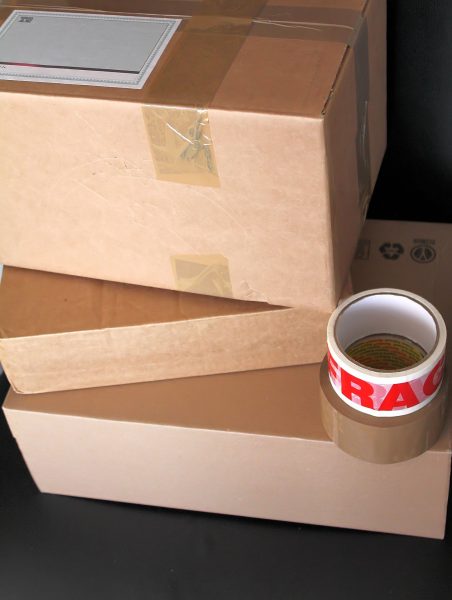 We then headed out to a New Mexico Bureau of Land Management site called the Cieneguilla Recreation Area near the Santa Fe Airport to hike and see more petroglyphs!  We had quite the time getting to them as winds had blown piles and piles and piles of tumbleweeds up the hillside blocking both the trail and the rock faces!  I have a whole new appreciation for what a pain in the you know what tumbleweeds can be!  We moved them aside and were able to find several petroglyphs but never found our way to the top of the mesa!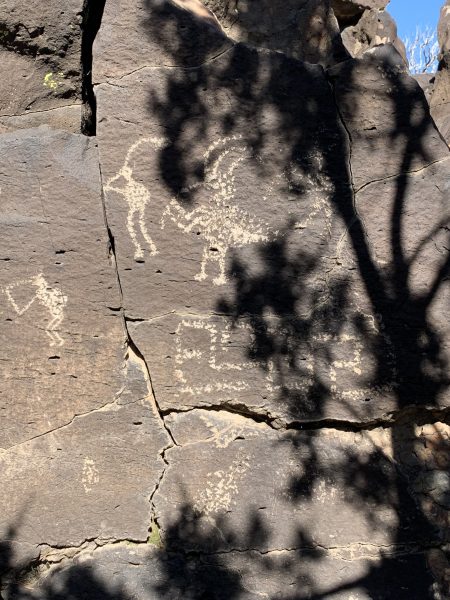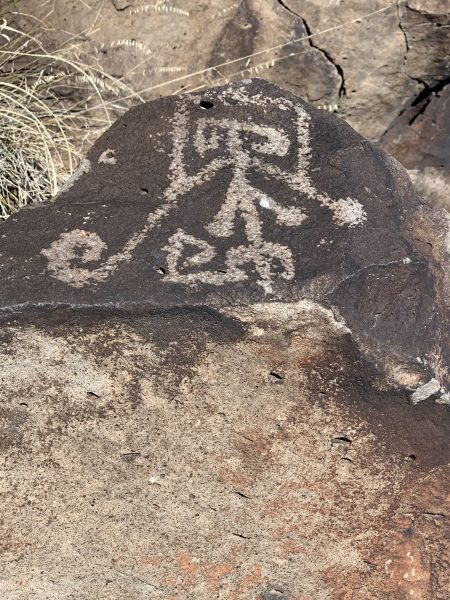 After a couple more chores we returned to "base camp" and lounged around.  We decided to go into Santa Fe that evening to see the Christmas Lights all over the Plaza so we took Tina for a "sunset walk" and figured out where we wanted to go to dinner before going to see the lights… We decided on Bumble Bee Tacos!  OH MY GOSH it was DELICIOUS!  Very small and tucked away on a side street of Santa Fe, the food was AMAZING!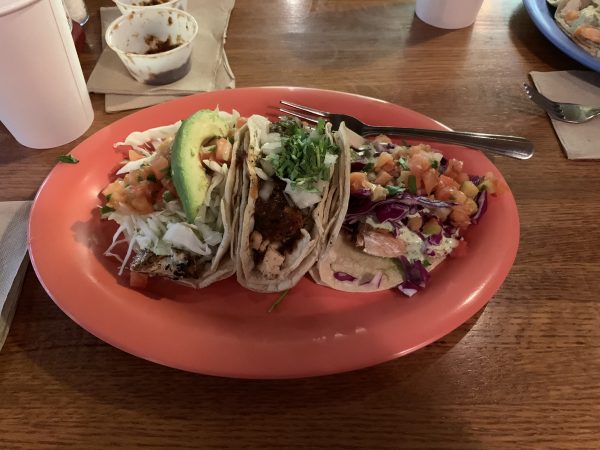 It was a really COLD evening, so once we found a place to park, we walked to the Plaza and toured the lights pretty quickly!  We took time to get some decent photos before racing back to the warm car!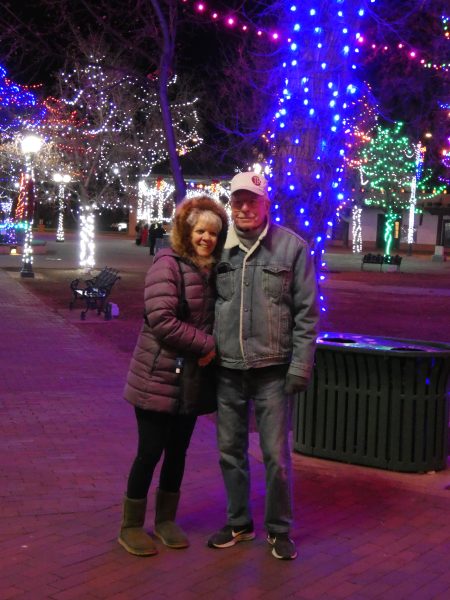 Final Touring
So Friday, 2 December was my final day in New Mexico.  Mary wanted to take me to a little town called Madrid, Southeast of Santa Fe.  It was a beautiful drive and we stopped to see the "Garden of the Gods on the Turquoise Trail". a natural rock formation on both sides of Highway 14.  We also stopped at Box Studio to peer over the fence at the huge metal origami sculptures!  We also found these cool gates in a little community down the hill from Madrid.  Once we got to Madrid proper, we parked and meandered through several shops and galleries and got a yummy lunch at the Mine Shaft Tavern!  Turns out Madrid has been the location for quite a few popular movies including Wild Hogs and Easy Rider!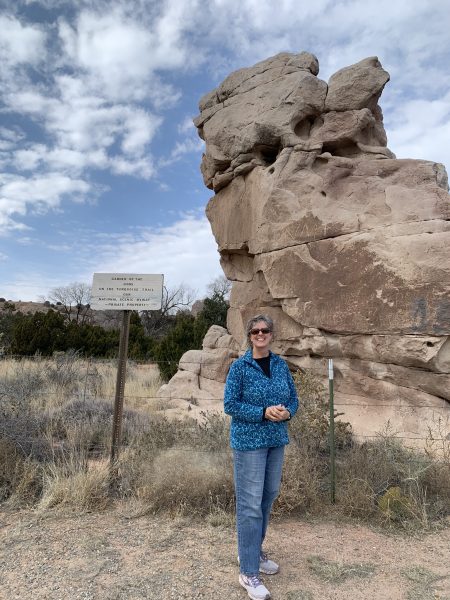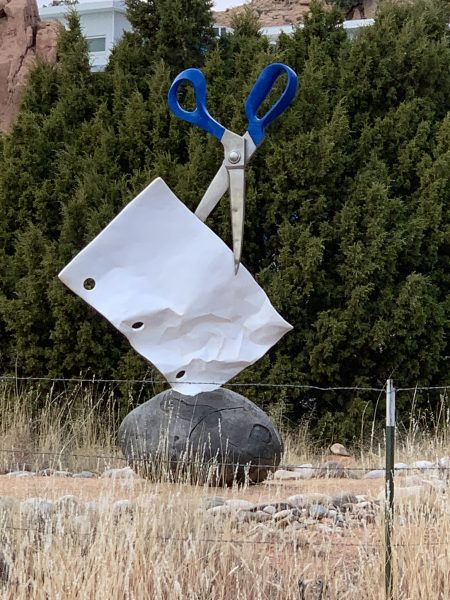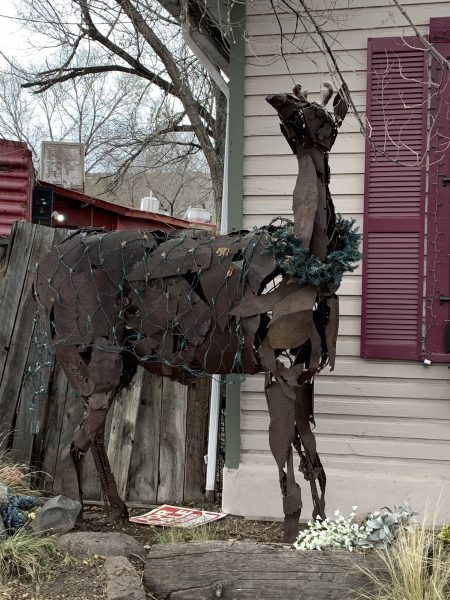 On a whim that evening, Mary and I decided to go to an opening reception with a glass blowing demonstration at the amazing Liquid Light Glass gallery of glass artist, Elodie Holmes, in Santa Fe.  The event also included a pop-up exhibit for several other artists, including Mary's friend, Sharon, who makes wonderful mosaics!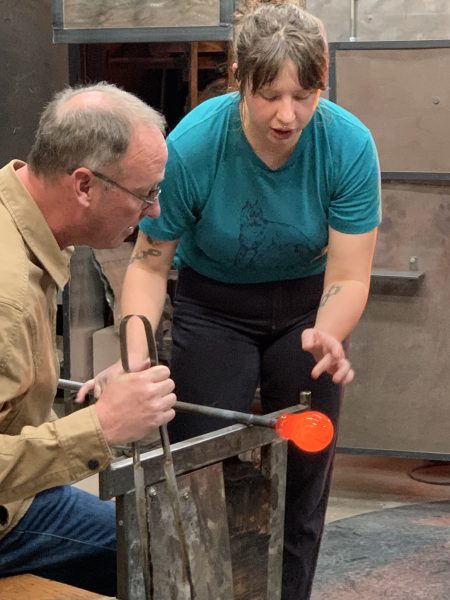 We got home to "base camp" and explored Mary's jewelry making supplies just for fun.  I then enjoyed my final bowl of Jim's yummy turkey soup with a slice of that delectable pizza, one more lovely cup of tea, then off to the casita to pack up the bags in preparation for early departure to Albuquerque airport for my 8am flight home!  Thank you again and again Mary and Jim for being my New Mexico "base camp" and family!  You made an already exciting month-long adventure at Bandelier National Monument into an amazing five weeks with much broader explorations than I would have enjoyed otherwise!  Until next time!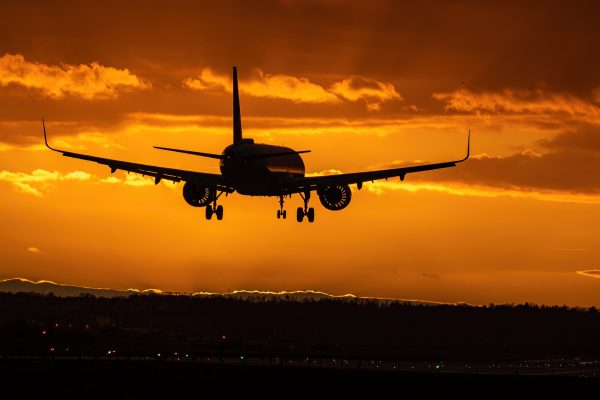 If you've missed any of the Bandelier Artist in Residence ~Adventure  posts, here are the links so you can enjoy the full story!
"Artist in Residence Adventure ~ Stage 10:  Decompression Begins…"