Bandelier National Monument Artist Residency
​
"It was all so far away – there was quiet and an untouched feel to the country and I could work as I pleased."  ― Georgia O'Keeffe

Welcome to the Adventure!
This is where you will be able to follow and find all things related to my month long Artist Residency at Bandelier National Monument during the month of November, 2022.  The content is organized into three categories; Preparations, During the Residency, and What's Next following the Residency. I am excited to have and share a record of the entire experience and its impact on my creative journey.
Since I've never had the honor or experience of being an Artist in Residence before, the preparations have been extensive to ensure a smooth and productive experience!
During the residency I want to share as much of the experience as possible through the blog, videos, demos, etc.
After the residency I want to meditate on all I experienced and share the lessons learned and the impact the entire adventure has on me and my art!  In addition, a new body of work will be emerging and opportunities to share it and the experience through exhibits and talks is in the planning.
Bandelier National Monument is a very unique place!  To learn more and get a feel for where I will be spending the month of November, enjoy these resources:
Click HERE to browse the Bandelier National Monument National Park Service Website
Click HERE to enjoy a wonderful mini-documentary Video about the Park
"By failing to prepare, you are preparing to fail." ― Benjamin Franklin.
Having an entire month to explore and create on site at this beautiful National Park meant I needed to grow my painting practice OUT of the studio and also learn again to paint more quickly and directly than my current style.  In this section you will find a gallery of photos related to my preparation activities as well as links to the eight preparation blogs I posted leading up to the actual Residency.  Painting adventures, travel arrangements, what to bring… May – October was a very busy season!

"Never lose your sense of wonder." – Unknown.
In this section I will share my experiences and journey as I spend a month exploring this amazing National Park for inspiration and stretching my creativity!  Sharing this experience with the public throughout my Residency will be a key element as well.  I plan to create a "video-log" of this new and exciting adventure along with other artifacts of interest I create along the way like works in progress,  event highlights and such!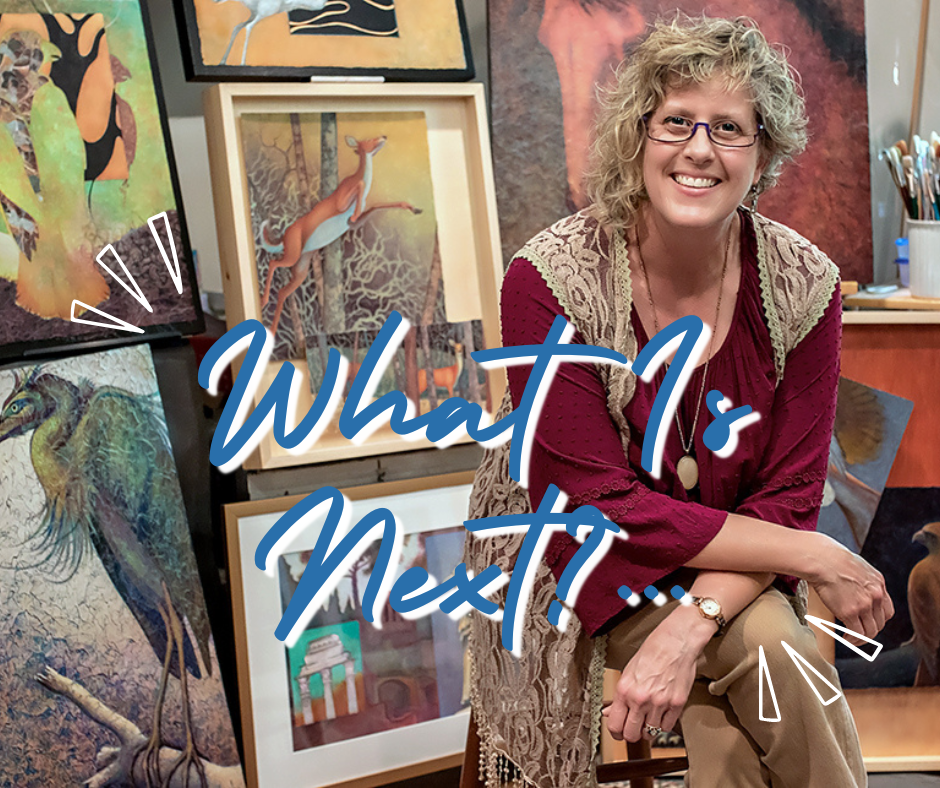 "A great accomplishment shouldn't be the end of the road, just the starting point for the next leap forward." Harvey Mackay
I expect there will be lasting impacts from this one of a kind experience which I will want to share and continue to develop after I return home.  Artist Talks, an exhibition, new series are all anticipated probabilities.  As they take shape I will share them here!