Celebrating Life & Restoring Joy Through Art

I began my artistic journey in childhood, creating, drawing, painting, even building those things my imagination found an interest in.  Growing up in Northern Virginia  (I get lost there now!)  my formal art education started at the age of 8 as the youngest student of a local National Watercolor Society Artist.  These Saturday morning classes provided a solid foundation over several years.  I remember making a deal to do a "non-animal" subject every third piece!
My two consuming interests have always been art and horses.  Mom and Dad graciously supported me when I took a year off between high school and college to take an intensive 9 month course earning certification in horse management and teaching classical horseback riding.  The deal was, I still had to go to a 4-year college and get a "real" degree!  Being too "chicken" to go to school for art, I instead earned a business management degree with a minor in computer science at Radford University.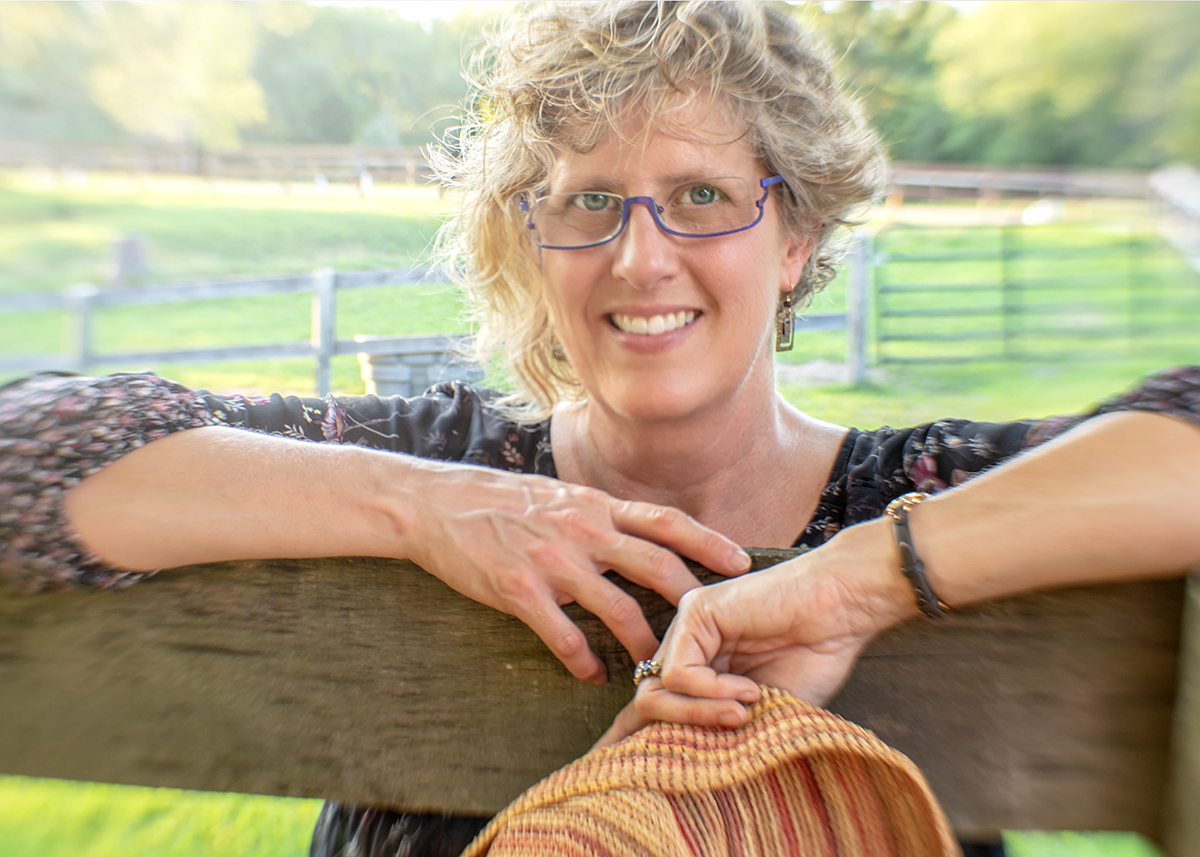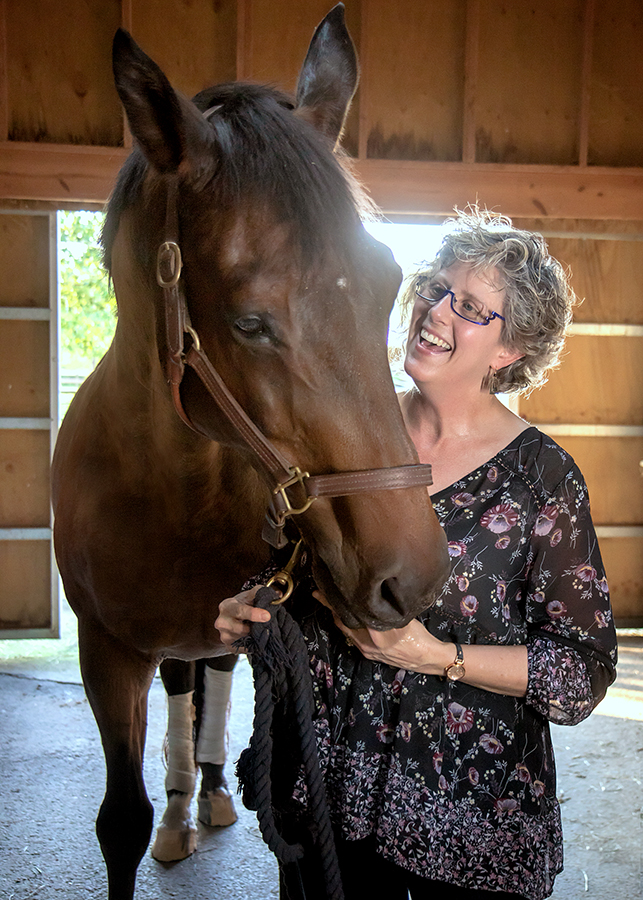 Fortunately, my horse went with me and I taught both Radford and VA Tech horseback riding classes to help defray boarding costs.  When not busy with school, competing, and teaching, drawing pen & ink horse and dog portrait commissions kept my art juices flowing.  I met my husband coming home on break from college to find a man I didn't know riding my horse!  Fun story, and we still have horses!   Following college I got married to "that man" who was riding my horse and I entered a successful career working as a civilian for the Navy.  It was after getting married that I became really active in art again, making original art to be used on wine labels, more commissions, joining the local cooperative gallery, taking workshops and eventually renting studio space to focus on producing my art.  I eventually moved my studio home when my husband built his workshop and altered the trusses to make a studio space just for me upstairs!
I continue to work with artists I admire through workshops and mentoring relationships to foster my artistic growth.  The teaching skills I gained teaching riding have transferred seamlessly into my teaching art with the common focus of clear building blocks, instilling confidence, and having fun!  I am currently active with several local/regional art groups including Libertytown Arts Workshop in Fredericksburg VA, the North Windsor Artists from King George VA, the Virginia Equine Artist Association, and Artist's in Middleburg.
I'm not "chicken" anymore!  I'm excited about my art, my art adventure and sharing it with others. I hope you will enjoy it with me!
"Be authentic, trust what emerges, let go of it needing to be a certain way…"