Paint with Me Demonstrations Overview
FREE  "Paint With Me" Demonstrations via Facebook Live
Would you like to participate and paint along with me as I demonstrate my painting techniques via Facebook Live?  I host these FREE watercolor demonstrations via Facebook Live every other month on a weekend afternoon for two to two and a half hours each session.

Register below to have exclusive access the "Paint With Me" Resources Webpage!  You don't have to re-register each time, once registered the first time, you will be notified when the next "Paint with Me" Facebook Live will be scheduled along with the link to the exclusive "Paint With Me" Resources Webpage!
Why is this so special?  Because you will have access to all "Paint with Me" reference materials and Facebook Live videos, right in one convenient place!  If you missed a live session or want to go back and review for something you missed or do the painting again, you can at your convenience!  On the Exclusive "Paint With Me" Resources Webpage you will find reference materials including:
Supplies information
NEW!  Basic tutorials to help you get started!  ( I will notify you when each is uploaded here for your use! )
Upcoming Demonstration Reference photographs for what I will be painting the next session
Archived Demonstrations including the image of the finished demo, the link to the Facebook Live Video, and the original reference material should you need to download it again!
Examples of Recent "Paint With Me" Demonstrations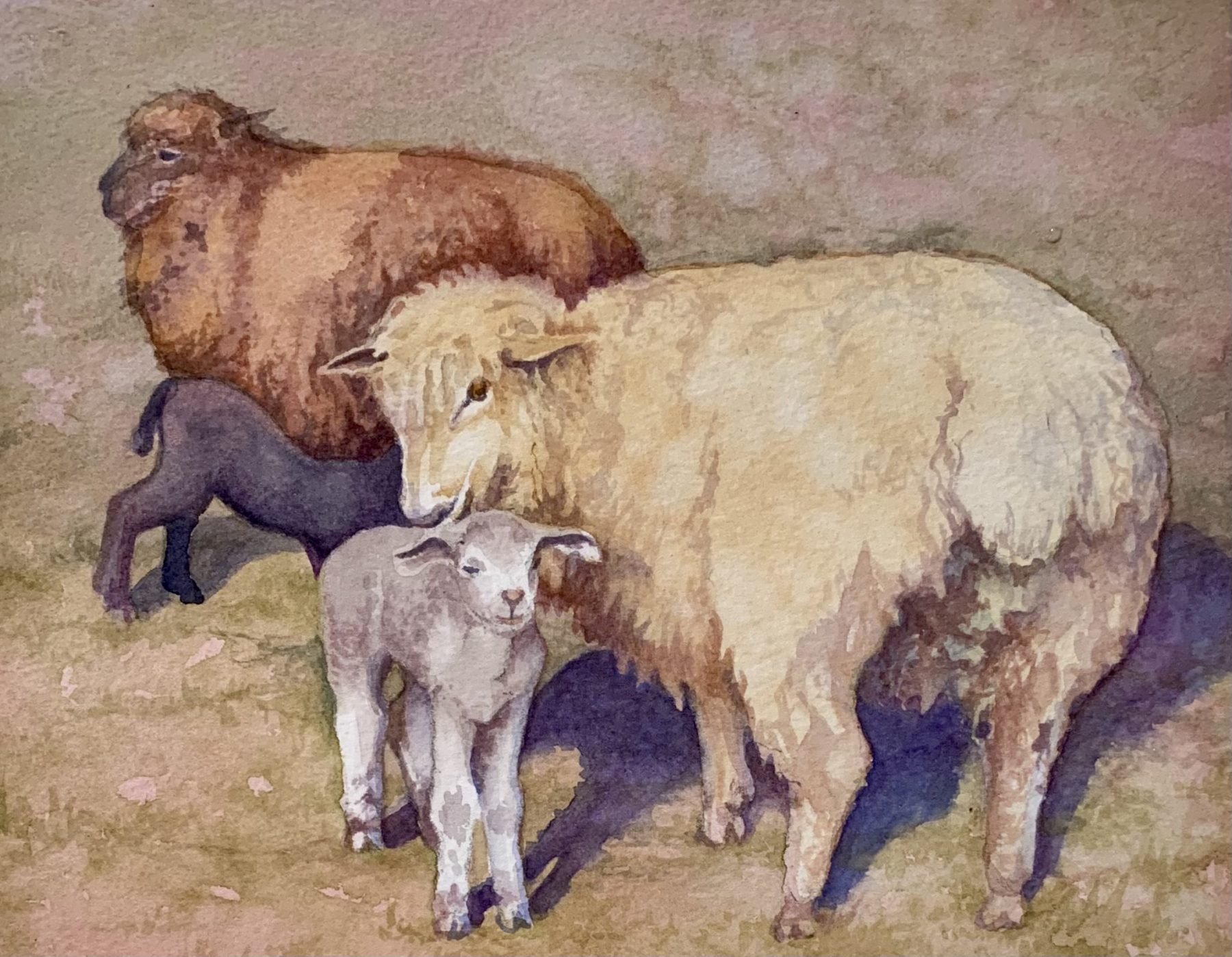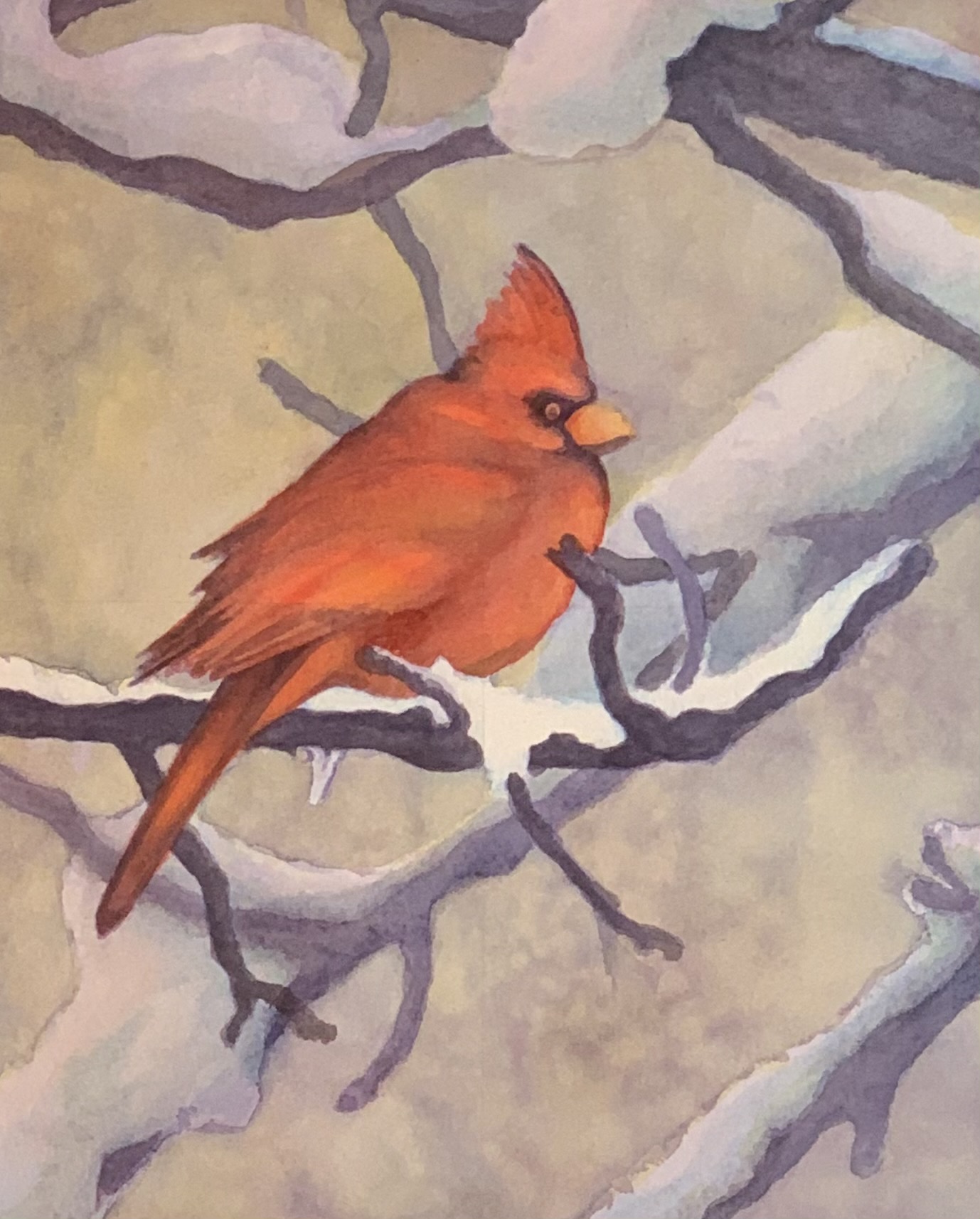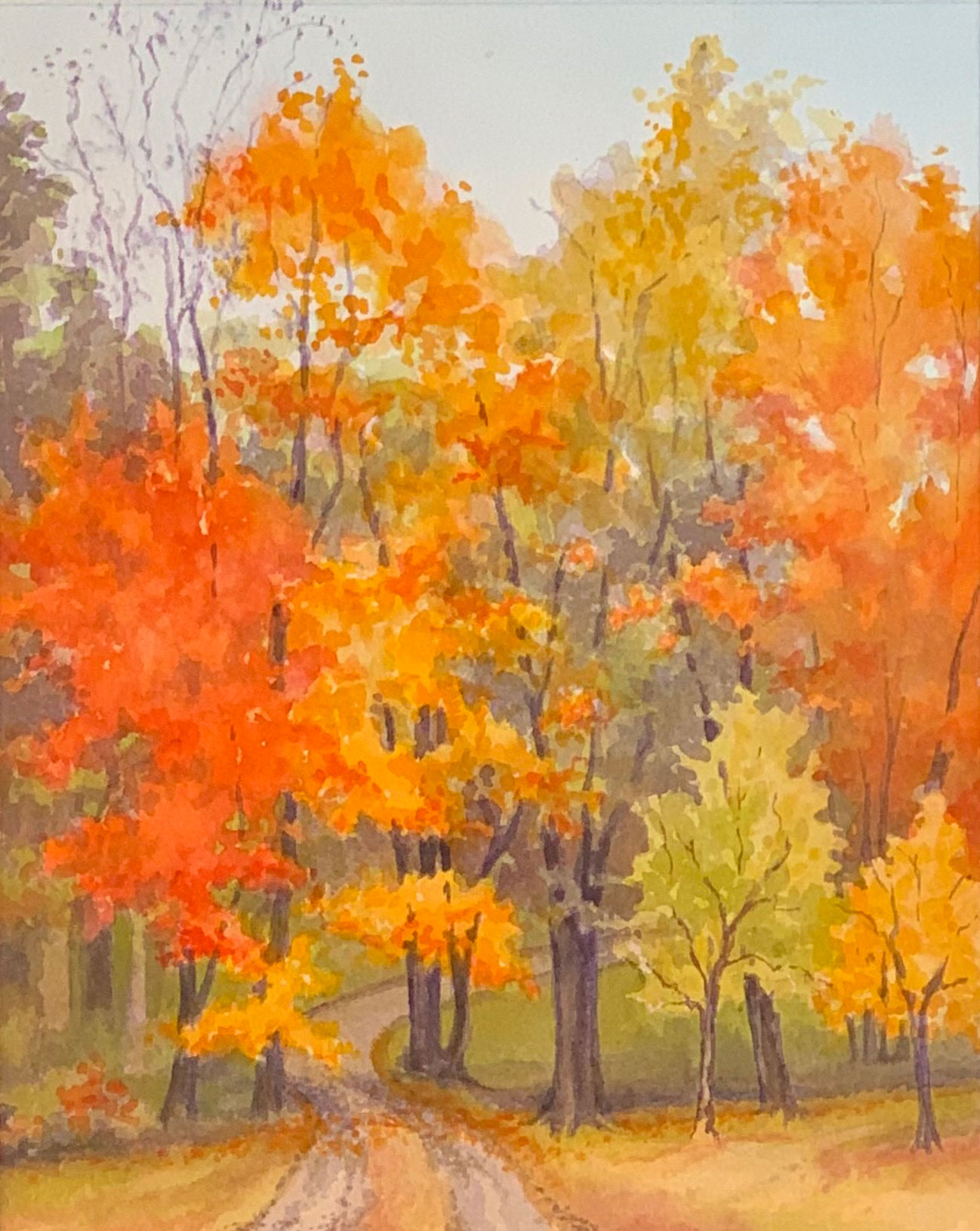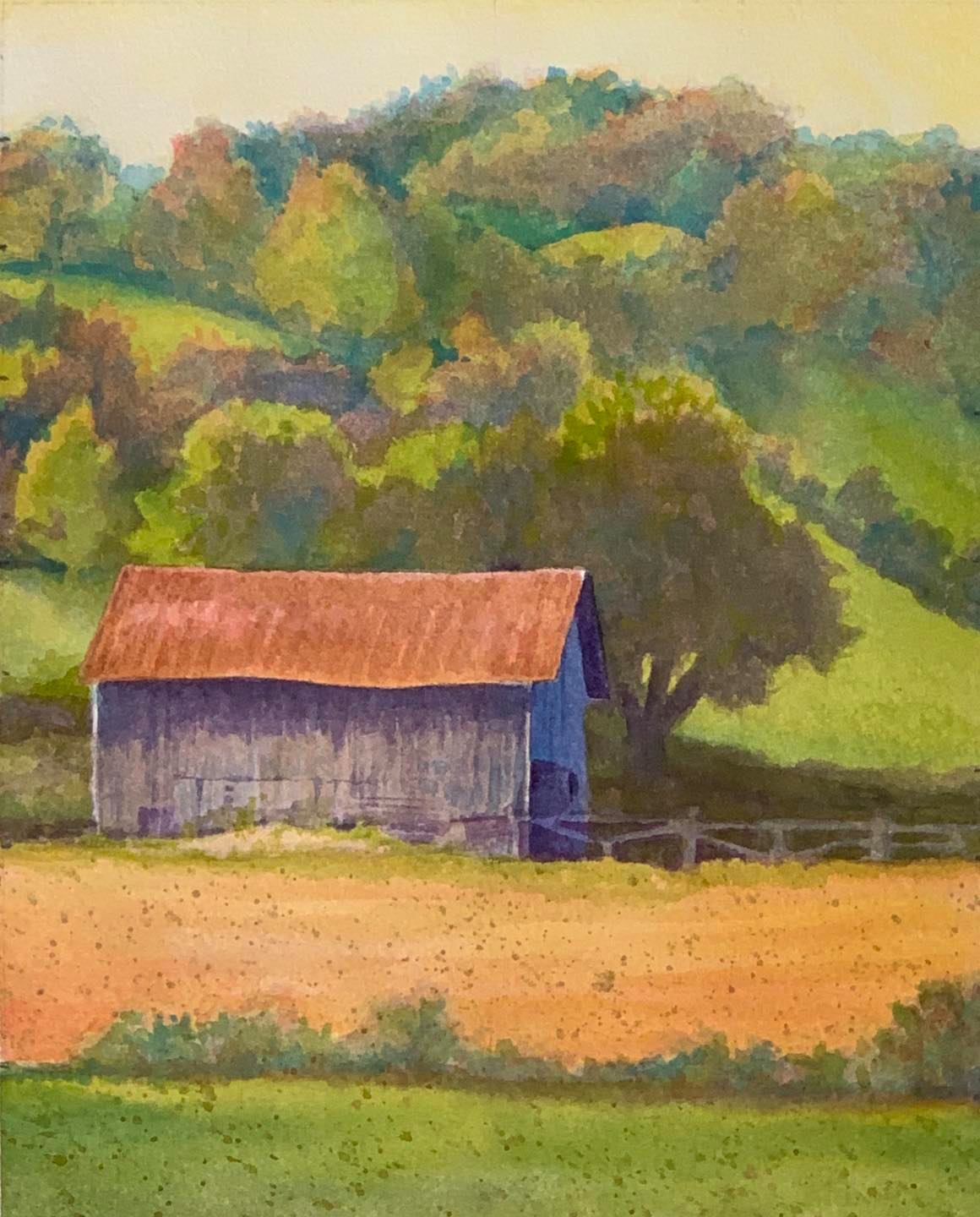 Join in the Fun!
REGISTER NOW  for the FREE "Paint With Me" Demonstrations
Enjoy exclusive access to the "Paint With Me" Resources Webpage where you can access the supply list, tutorials, as well as all reference photos, and video links for all prior demonstrations!