"Through Field & Forest" Exhibit at Highmark Brewery
I love new venues for my artwork to be enjoyed through!  A friend and coworker invited me to kick off featuring the work of local artists in his local Highmark Brewery!  I love the low-key and family friendly (including dogs on leash!) atmosphere with featuring wonderful craft brews, awesome food trucks, and local entertainment!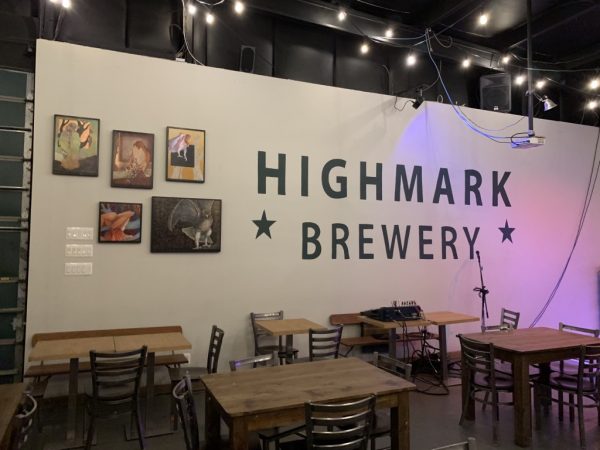 "Through Field & Forest" Exhibit on Display
November 2019 – January 2020
Highmark Brewery
390 Kings Highway, Fredericksbug, VA 22405
Hours:
Tuesdays – Fridays  4pm-10pm
Saturdays   Noon – 10pm
Sundays  Noon – 7pm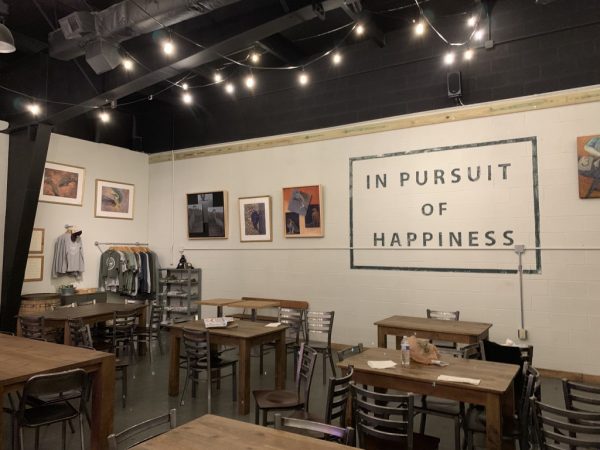 My "Through Field & Forest" exhibit is a compilation of 43 pieces of art pulled from 4 different series of my paintings.  This collection of paintings represents several aspects of my artistic journey.  The common elements of "celebration of life"; love of nature, wildlife, and of course horses; and the exploration of mediums, color, texture, and composition weave consistently through my work as it evolves.   Below is a brief explanation of the inspirations and techniques represented.
Artwork Selection:  I typically work in series, which allows me to explore an idea or subject and express my intentions.
~ "Pond Series" a series of spontaneous watercolors inspired by wildlife and nature sightings in and around the pond on my parent's farm with the plethora of sights, sounds, smells, and textures found in and around them.  I capture the momentary microcosm that caught my attention; the light, reflections, wildlife, and/or atmosphere through the organic and lively textures lifted from a spontaneous background of color.
~ "Equine Muse" is my ongoing series focused on the power, beauty, and mystery of the horse.  My lifelong love of horses and what they allow us to do with them is a constant source of inspiration to me.
~ "Fleeting Glimpses" is my ongoing series focused on capturing the rare and precious sightings of the creatures and environments surrounding us which we often miss noticing.
~ "Set Free" a collection of Robyn's most recent wildlife artwork using the mechanisms of composition and arrangement, physical presentation, and the wildlife subjects' characteristics as metaphorical tools for expressing the process of learning to live in freedom.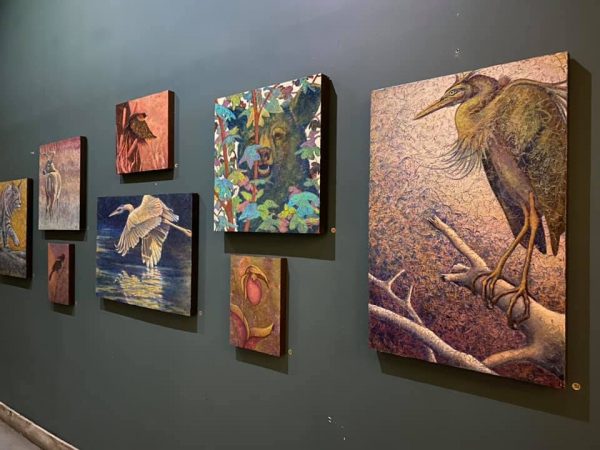 Techniques Represented:  I am easily bored and love to learn and experiment with various water-based and mixed media. I started in transparent watercolor, expanded to acrylics, and now enjoy mixed media.  The variety of "tools" in my artistic "toolbox" allows me freedom to use the best "tool" to convey my intent vs. being constrained by a single medium.
~ "Watercolor" is a beautiful medium, traditionally admired for transparency and exciting in its fluidity and spontaneity of wet-in-wet effects…  I will say that I do not produce "wimpy" watercolors and use them boldly and often opaquely, capitalizing on random textures and lifting of pigment.
~ "Acrylic" I typically use acrylics in a similar way as my watercolors, once dry it is does not lift easily and building up layers of glazes is easier as it does not lift and mix the earlier layers, risking mud instead of glowing color.
~ "Acrylic Layers" creates physical distance between each layer of paint or material with the effect of seeing "through" the actual layers.  It consists of multiple layers of transparent acrylic gel with paint, collage, and mixed media embedded between the layers, with selected areas exposing the layers beneath.  In addition to the visual and color depth achieved, the varied texture is very organic.
~ "Mixed Media & Collage" fun, fun, and more fun!  The sky is the limit and my creativity soars when the "rules" and constraints of a specific medium no longer apply! As I have introduced more surreal and symbolic elements into my paintings, the mixed-media and collage have facilitated expressing my ideas in exciting new ways.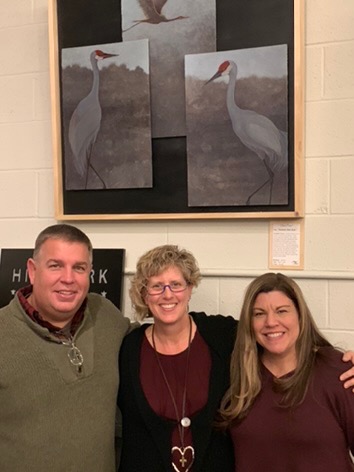 Friends enjoying the "Through Field & Forest" Launch Party with me!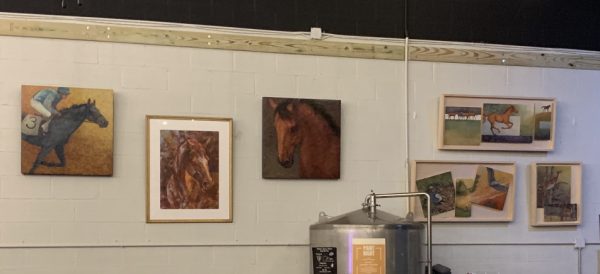 More examples of the artwork featured in this exhibit!
Artwork has been hung throughout the brewery, in the main tasting room and down the hallway!