Destination Bandelier ~ Trip Preparations ~  "RESERVATIONS PLEASE…"
Planning for trips is fun, right?!  For a week, for a couple of weeks, easy peasy… But for an entire month?!?!?  My normal "and the kitchen sink" approach is not going to fly, literally!  Working through the travel logistics and what "stuff" to take has been quite the adventure but it is all beginning to take shape…  First order of business, was settling on the major travel details like departure/return dates, flights, airport hotels, transportation and rental car!  Then came the more detailed planning for my actual New Mexico itinerary which includes a pre-Residency visit with friends, the residency itself, enjoying Thanksgiving, and post-Residency visit with friends…
Travel Arrangements:
I am blessed to have a wonderful friend and art supporter who moved from the Fredericksburg area to Santa Fe, New Mexico a few years ago.  She and her husband graciously agreed to host me for a few days both prior to and following the Residency itself!  This is fantastic on so many levels!!!  To finally have the opportunity to visit their new home, to have some extra free time to enjoy in Santa Fe, and have a "local" support system while I'm at Bandelier National Monument is simply AWESOME!  Icing on the cake, my friend invited me over for Thanksgiving and is willing to pick me up and drop me off at the airport, saving me grunches avoiding those extra days of a rental car!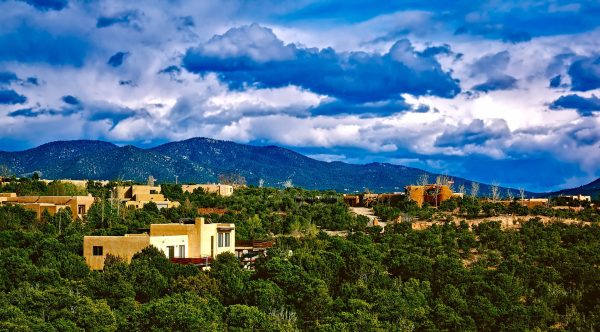 I haven't traveled by air since early 2020, right before the COVID lockdown…  So much has changed!  First punch:  I miss my non-stop flight options, especially traveling with art and art supplies!  And the flight time selections… sheesh, have they declined!!!  I made my reservations early, several months, in order to find mid-morning flights… Why mid-morning?  To try and not abuse the folks transporting me to the airport!!!  Ha!  Those reservations lasted about a month!  Both flights have already been changed by the airlines to much earlier departure times, UGH!  At least they maintained my connection window time frames!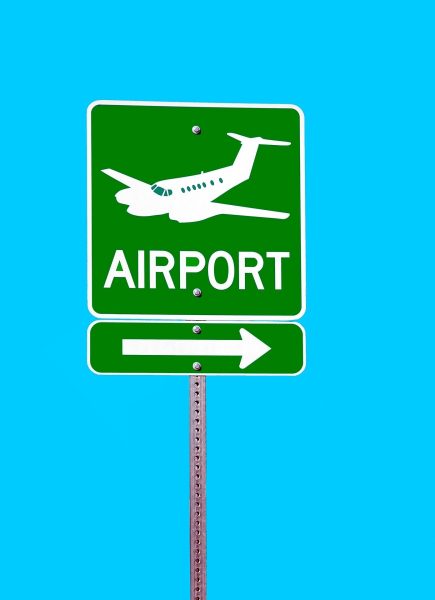 The flight time changes necessitated adding airport hotel reservations for the nights before the early morning flights… I had hoped to avoid the extra hotels, but that's okay, better than getting up at 3 a.m. to drive the hour+ to check-in and make security in time!!!  On the bright side, this will make opportunities for dates and dinners out with hubby and my friends the nights before flying!
Now this one is funny, renting a car for a month is no joke on the pocket book!  I shopped and shopped and shopped… Kayak, Expedia, Priceline, Costco… I swallowed my pride and checked out AARP… WOW!  Pride swallowed and I joined… saved me $500 at least over the others!!!  Includes free upgrades to larger vehicles which will be GREAT with all of the luggage and art supplies I will have to carry!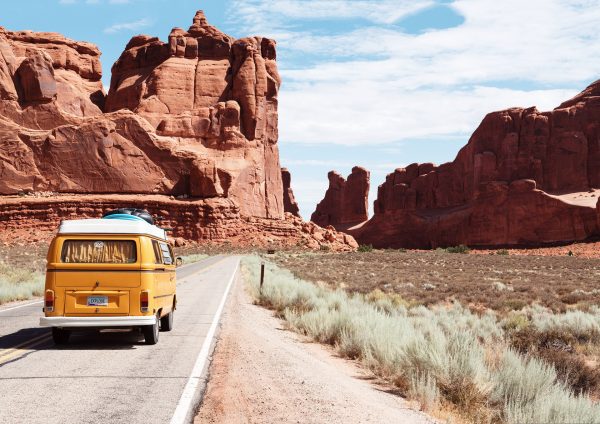 New Mexico Itinerary & Schedule:
Pre- Residency:  This trip will actually be a full five weeks plus a day!  Thanks to my Santa Fe friends I will have a "Pre-Residency Acclimation" period.  This will be important to allow me to acclimate to the altitude and climate as well as have the opportunity to visit, explore Santa Fe, and do the shopping for groceries and necessities prior to arriving for the actual Residency.  My friends are also being amazingly gracious by allowing me to ship supplies to their address in advance!  This will be incredibly helpful.  She will drop me off on 1 November to pick up my rental car and I will start my Residency!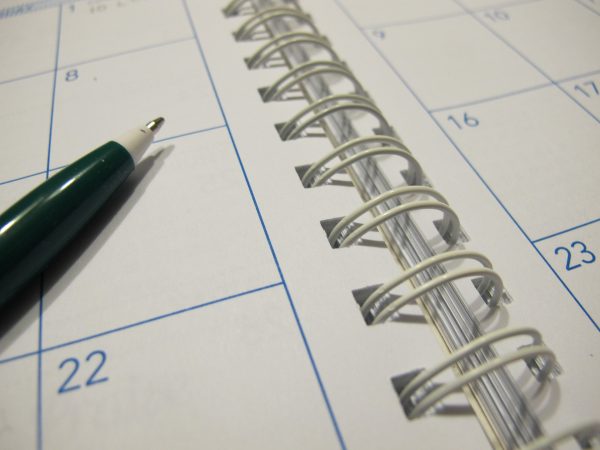 Residency Schedule:  1 – 30 November… I've drafted a tentative schedule (meaning it WILL change!) for the actual Residency period to lay out when my formal public interaction days will be in line with what I laid out in my Residency proposal.  This gives a structure to hang the public activities on taking into account when the Park has the most visitors!  November is going to FLY by!
Week One ~ 11/1 – 11/5
Unpack & Set UP
Indoctrination with Staff
Set up Residency Info Display/Notebook
Day 1 Public Painting Session (Saturday 11/5 ~ Visitors Center)
Week Two ~ 11/6 – 11/12
Day 1 Public Painting Session (Sunday 11/6  ~ Trail – Location TBA)
Day 2 Public Painting Session (Monday 11/7 ~ Visitors Center)
Day 3 Public Painting Session (Saturday 11/12  ~ Trail – Location TBA)
Week Three ~ 11/13 – 11/19
WATERCOLOR DEMO (11/13 Sunday Afternoon ~ Visitors Center)
Day 1 Public Painting Session (Thursday 11/17 ~ Trail – Location TBA)
Day 2 Public Painting Session (Saturday 11/19 ~ Visitors Center)
Week Four (Thanksgiving Week) ~ 11/20 – 11/26
LAYERS DEMO (11/20 Sunday Afternoon ~ Visitors Center)
Day 1 Public Painting Session (Monday 11/21 ~ Trail – Location TBA)
Day 2 Public Painting Session (Saturday 11/26 ~ Visitors Center)
Final Week ~ 11/27 – 11/30
ARTIST TALK (11/27 Sunday Afternoon ~ Visitors Center)
Final Touches
Pack
I'm also very excited my friend has offered to be my "Excursion Buddy" to explore the park further than I would be willing to solo!
Post-Residency:  My Santa Fe friends are also hosting me during my "Post-Residency Decompression" period.  She will pick me up when I drop off the rental car on 30 November.  The next few days will allow me to ship materials and artwork home, do some final exploring in the Santa Fe area, and initiate my transition back to "normal" life!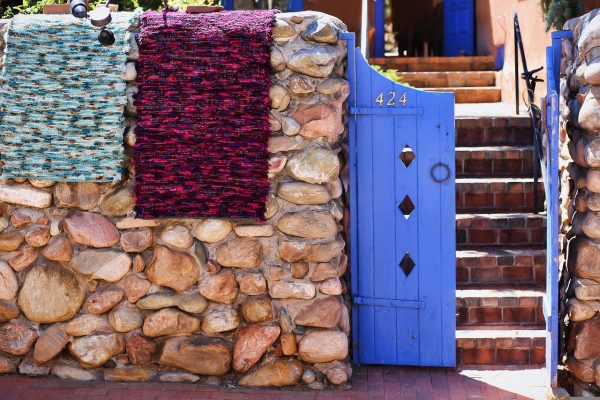 All in all plans for this adventure are taking shape nicely!  Beyond the travel logistics, I am trying to "plan loosely" with frameworks instead of making rigid schedules.  This should help to allow for spontaneity and responding to what I experience while living and creating at Bandelier National Monument.  I hope you are enjoying following along as this adventure unfolds!  Next time I'll share more developments in my preparation focus area of improving my Direct Painting, so stay tuned!