I would love to encourage and support you in your creative journey!  My joy in teaching comes from instilling confidence and igniting your creative engine to pursue your artistic dreams.
I will be sending announcements of new class offerings as they become available.  Stay informed of upcoming classes, demonstration, live online events, and other online learning options.  Sign up to be notified as new class offerings are scheduled and available.  I am working diligently to produce a variety of only learning options:
Video Demonstrations

Live Streaming and Recorded Events

Step by Step Tutorials

Live classes via Zoom

Stand Alone e-courses
NEW!  FREE "Paint With Me" Demonstrations
via Facebook Live
The "Paint With Me" watercolor demonstrations have been a huge success so I will continue to offer these on a regular basis,  STAY INFORMED as the dates and subjects are firmed up!  I can't wait to have you join me, no experience is necessary and you can replay the Facebook Live video at your convenience.  This is intended to be informative and fun… No Pressure! 
SIGN  UP HERE for announcements and exclusive access to "Paint With Me" webpage where you can download the supply list and reference materials including reference photographs for what I will be painting the next session.  You will also have access to ALL prior "Paint with Me" session reference materials, link to the demo videos, and the images of the finished paintings.  In addition, I am developing free "Jump Start" tutorials for registrants to download for reference.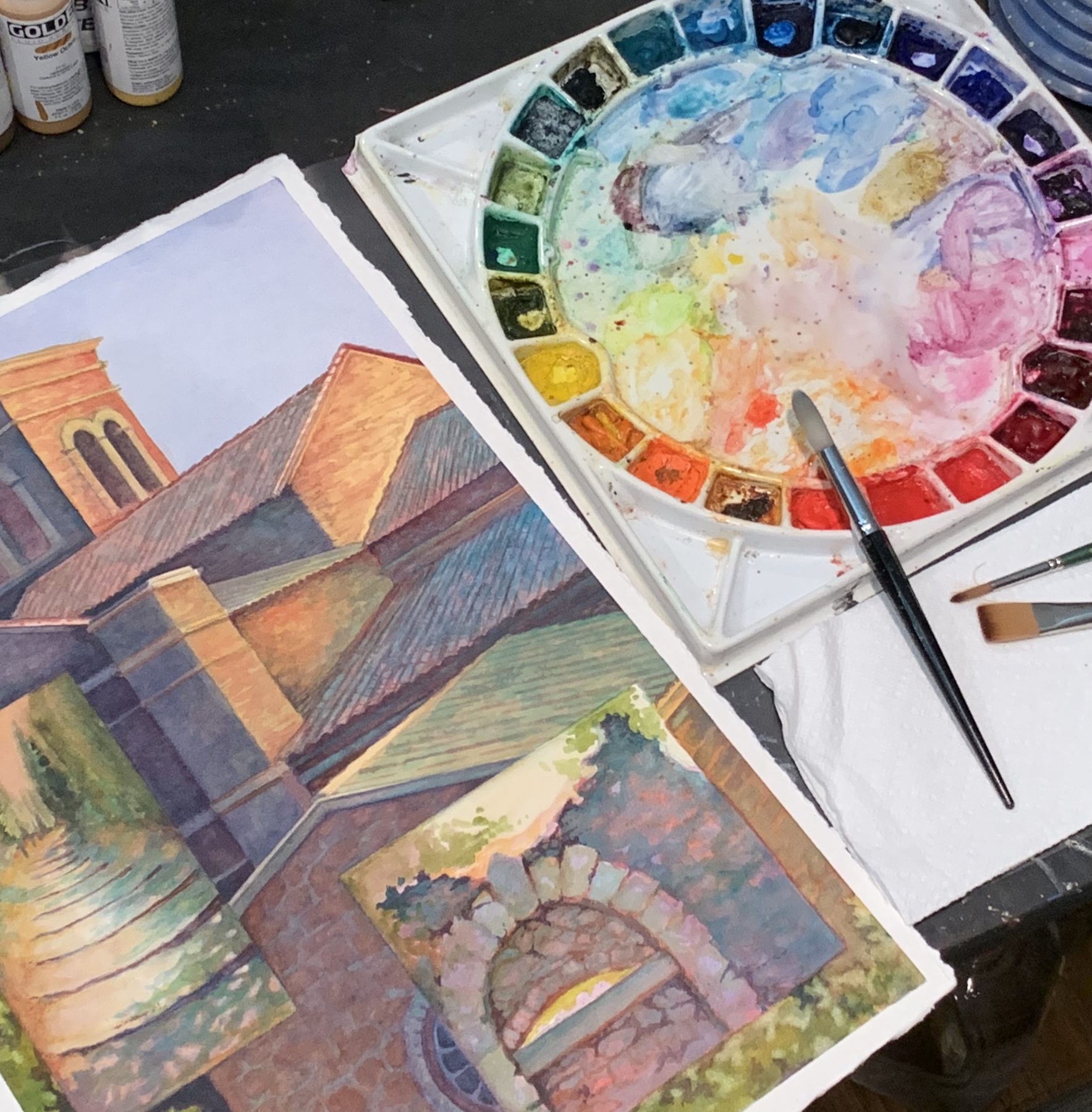 Coming Soon…

Turning Points Guided Discovery Journey ~ Online Course!
I created an Artist Talk titled "Turning Points" to share insights into each Turning Point in the progression of my artwork and creative development.  As I worked, I realized this talk needed to be about more than just me and my journey… So, the focus shifted into a labor of love to share with other artists and creatives of all levels what I learned to guide others into digging deeper into their own artistic journey to uncover the personal threads and "artistic fingerprints" that make each of us the unique artist we are. 
This provided the basis for developing the "Turning Points Guided Discovery Journey" online course which will guide you through reviewing your own creative journey and personal "turning points" to reveal insights, celebrate your unique creative identity, and focus your artistic endeavors on what brings you and thereby others joy through your art.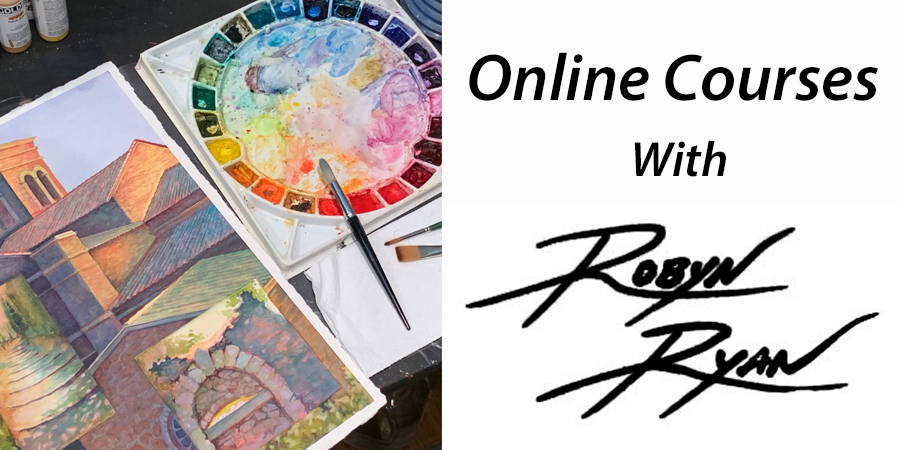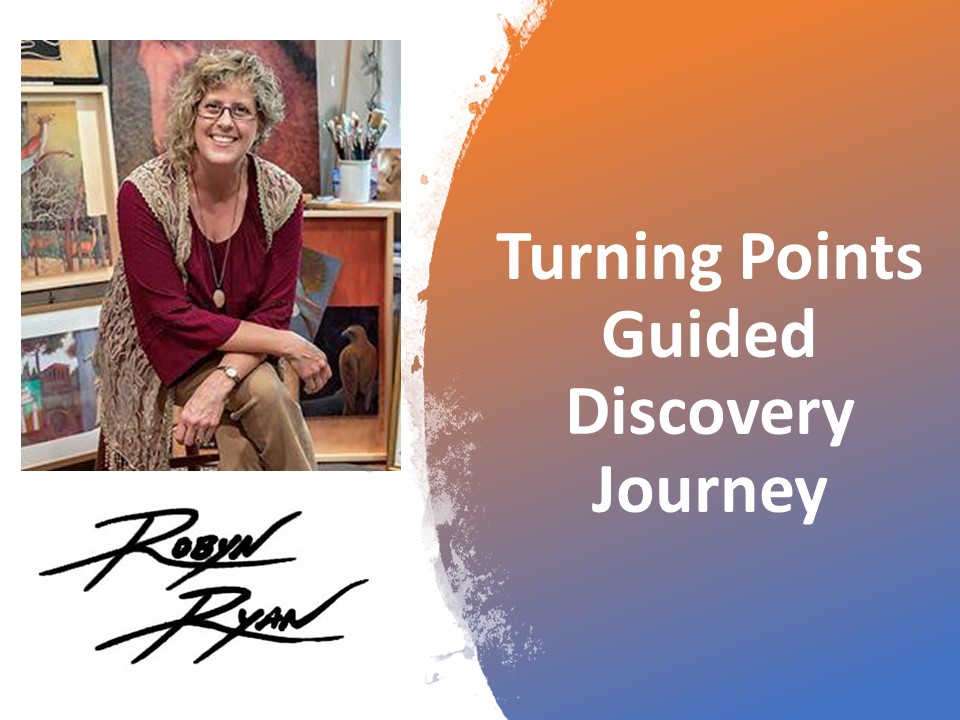 I am also in process converting my
Acrylic Layers 2-Day Intensive Workshop
into a Multi-Session Live Zoom-based Course!
This is EXCITING!  Why?  Because as I reorganize the format, I believe this will be a much more effective format to introduce this unique technique to you as the time between sessions will allow ample drying time between stages and will also allow students to make progress along the way with targeted "homework" assignments between the sessions!  Sign up to be notified when I firm up the dates/times for this newly formatted Acrylic Layers Workshop. I'm currently targeting January 2021, perfect time of year when you need stimulating indoor creative activities!
HELP ME HELP YOU!

Let me know what you are interested in learning!

Fill out the feedback form below…